Nioh 2 The Complete Edition Steam Key
Product description
Play as a half-human, half-demon who has to face samurai and hordes of supernatural creatures. Become a descendant of a human and a yokai who can use not only conventional methods of combat but also use special powers.
Guide an unnamed mercenary protagonist exploring fascinating Japan during the Sengoku Period (1555) as he traverses a country tormented by social unrest to slay a hostile yōkai – and you will soon find out that this is really a major, wide-ranging conflict.
All this in Nioh 2 The Complete Edition, which will debut on Steam on February 5, 2021, with all expansions.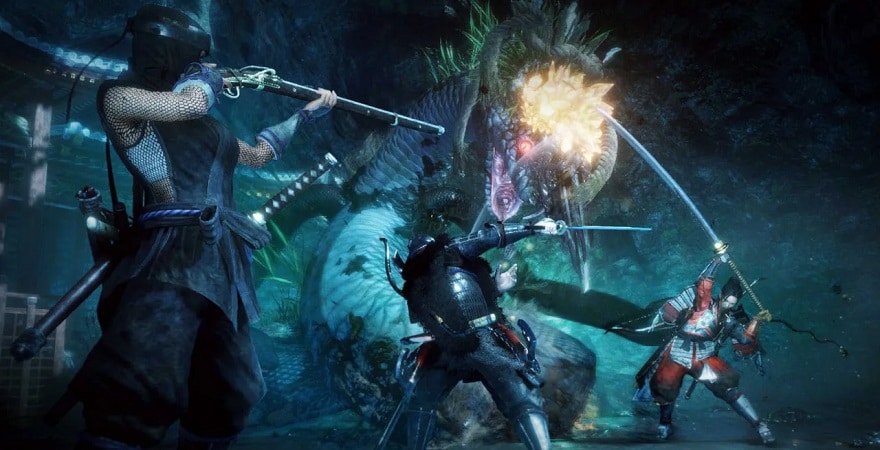 Inspired by Japanese folklore, the presented world is extremely attractive both for those who know a bit about the Eastern culture and for those who come into contact with it for the first time.
During our journey, we will meet several key personalities in Japanese history, and the main character himself is said to be associated with Toyotomi Hideyoshi, an important figure in the Sengoku period.
So it is not only great entertainment but also an opportunity to learn at least briefly about the fascinating history of the Land of the Rising Sun and their clans or social system.
An extensive character development system in Nioh 2 game should satisfy even the most demanding players. We can modify the appearance of the hero according to our needs and choose his gender.
Lots of development trees, available for each style and each weapon, will allow us to play in the style we like best.
Whether we prefer front-line, aggressive entry into enemy troops and chopping them into slices, or on the contrary, we prefer to sneak and use refined poisons – we can direct the development of our character so that it fully meets our expectations.
Thanks to the semi-demonic nature, we can also summon monsters that will support us, and turn into them, which results in a significant increase in our combat capabilities.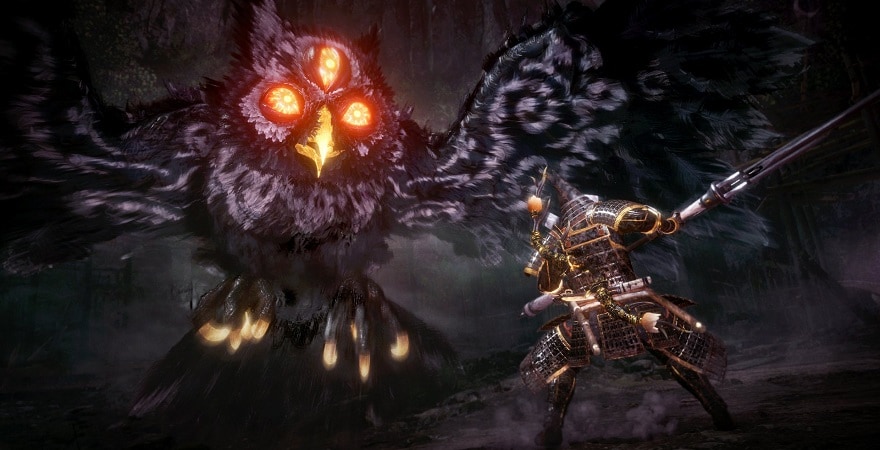 The difficulty level is high and requires us to be extremely vigilant and to choose the right tactics.
It will be necessary to choose the right combat stance and observe the opponent's movements in order to launch a devastating counterattack at the right moment.
Our hero can use various weapons, such as a sword, spear, or axe (as well as two swords, two spears, or two axes) and more sophisticated and distinctive ones, such as an odachi.
Nioh 2 PC also features three-dimensional graphics in the highest quality and detailed character models.
The possibility of multiplayer fun has also been added, in which we will be able to use the help of two additional friends.
We can also get companions controlled by artificial intelligence. Buy Nioh 2 The Complete Edition, look how looks all remastered elements and… immerse yourself in the game!
Key features
A thrilling adventure, inspired by the culture of the East.
Interestingly constructed protagonist
An opportunity to gain basic knowledge about Japan during one of its fascinating periods
Dynamic combat system
Spectacular magic sequences
Release date: 2021-02-05